Our Story
We are a corporate leadership training and team building company with a focus on creating tailor made events to strengthen bonds within a corporation. We have worked with everyone from your small mom and pop shops all the way up to Fortune 500 companies. Whether it is a full service event, team building adventures, entertainment and conference services, or planning for all of your special occasions, we make it happen. Whether a company is organizing a retreat to strengthen team skills or needs help finding a venue or entertainment for a family reunion or party, we are here to take care of all the logistics and delivery.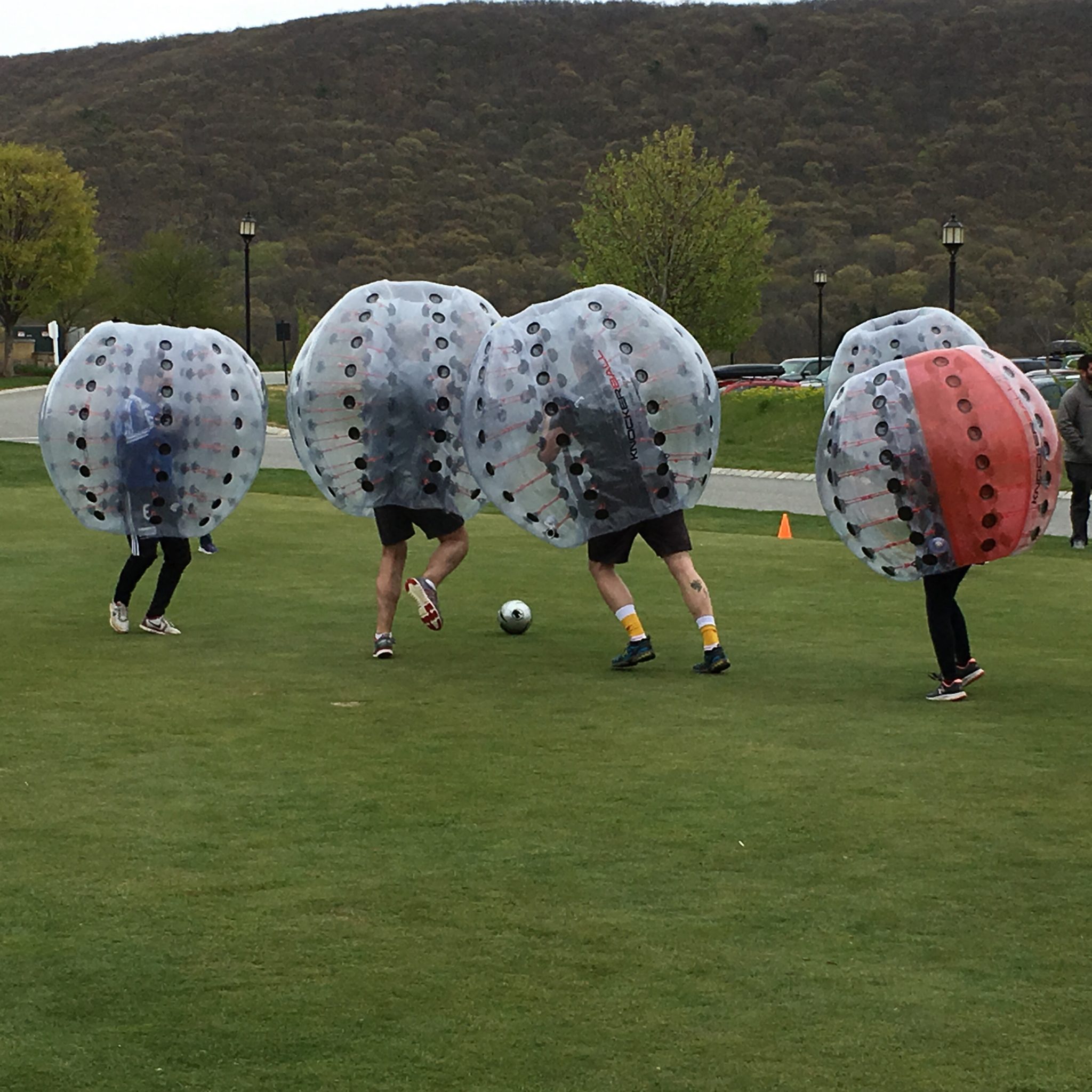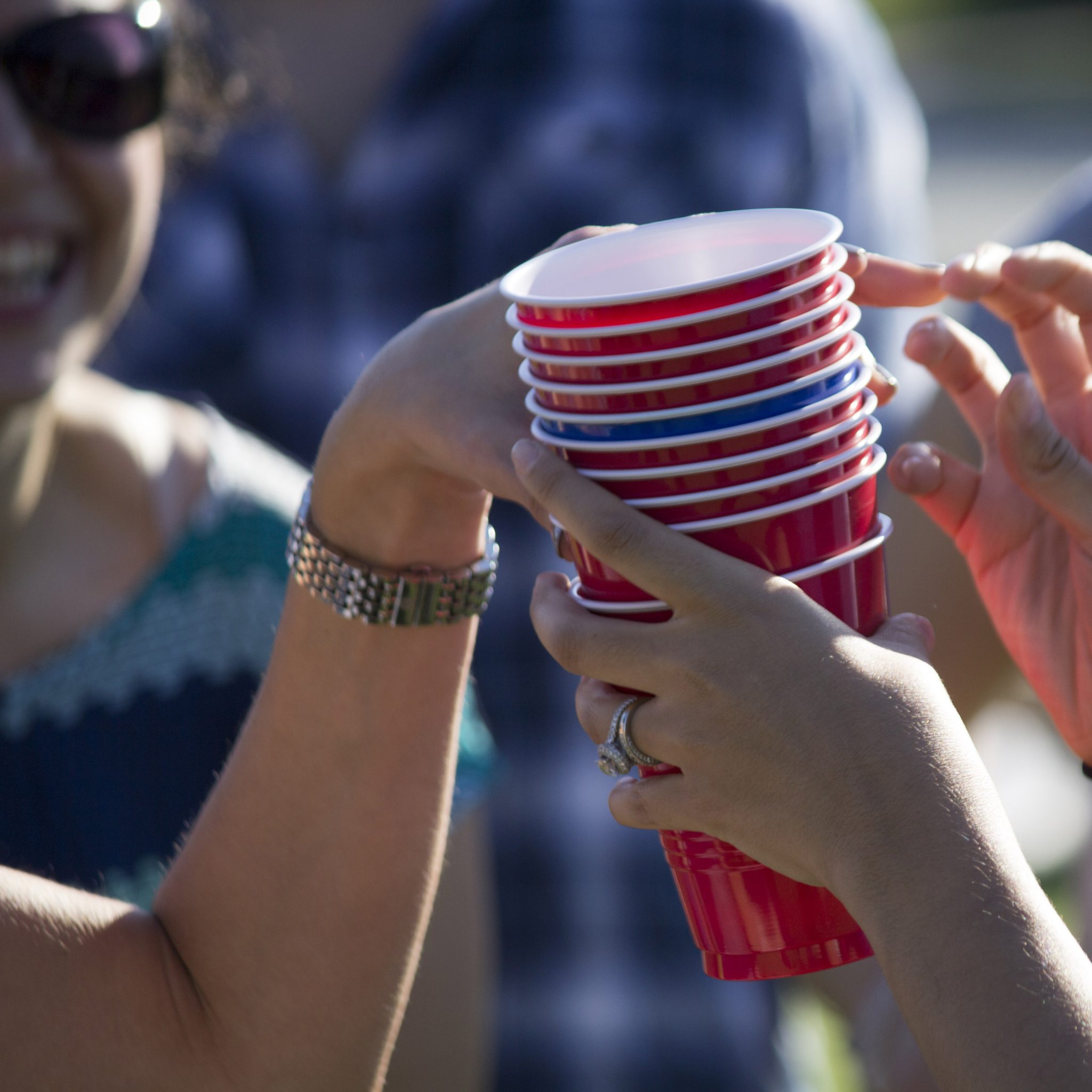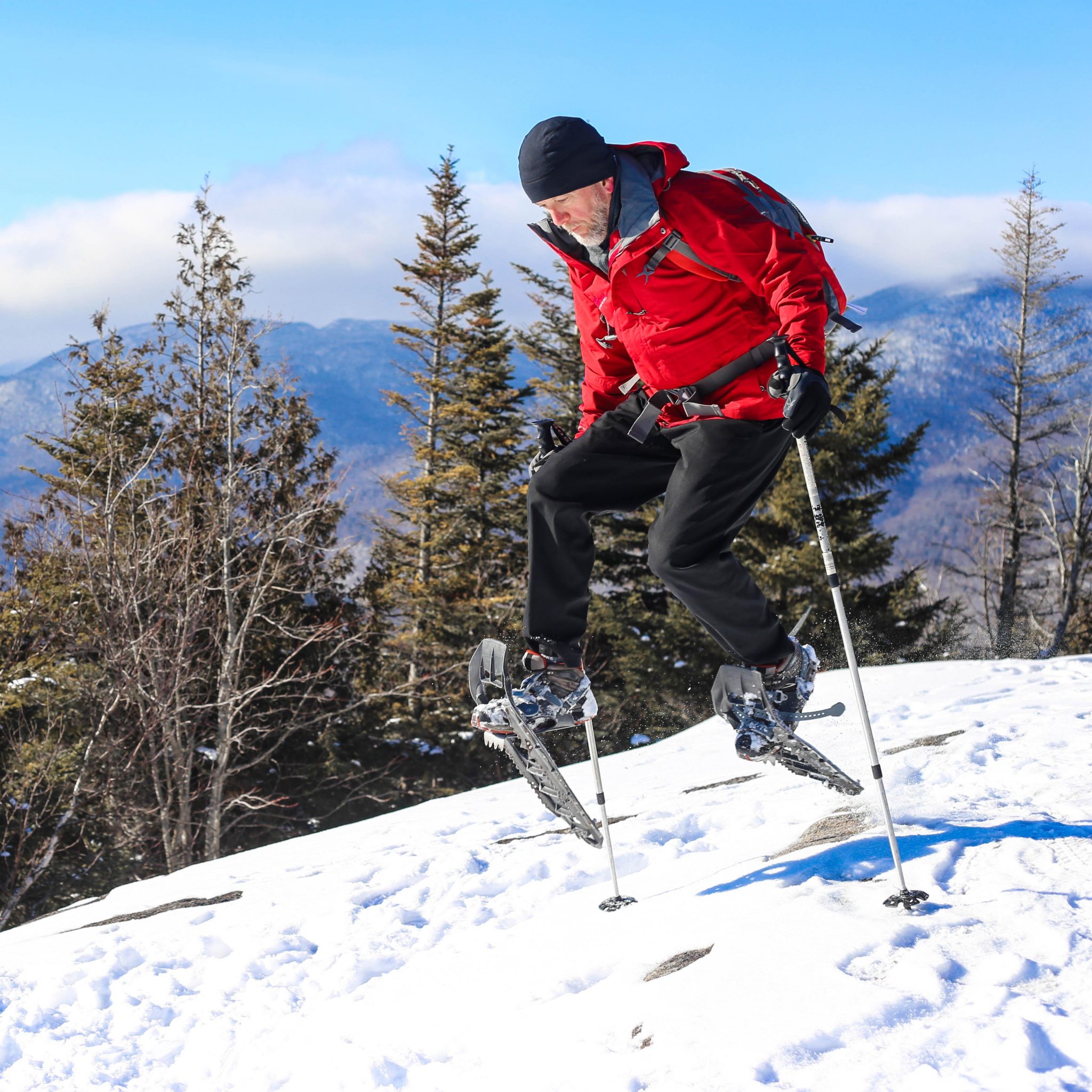 Openings at United EVENTures
Facilitators
We are looking to add facilitators to our team. The role of a facilitator is more clearly defined below; the big picture overview is that at each of our events we need facilitators to lead and engage each group. Our events span from Geo Trekking – where we head out on adventure hikes with clients – to Game Show Nights – where we have facilitators as our game show hosts.
Internships
We've been told...
United EVENTures is a corporate leadership training, development and team building company specializing in custom events to strengthen team bonds and most importantly, have fun! We pride ourselves on creating experiences that are memorable, impactful and engaging. Our clients range all the way from Fortune 500 companies to your small mom and pop shops making any group a perfect fit.
As an intern within United EVENTures, you will work alongside our Director of Program Development to support with the design and delivery of events.   You will also have the opportunity research and design new event possibilities. This internship is primarily remote, however, there will be events you will be required to attend.
Responsibilities
Conduct research and find resources to help staff ensure customer satisfaction
Research vendors (catering, decorators, musicians etc.) to select the best combination of quality and cost
Book venues and schedule speakers, as needed
Prepare materials required for events such as print-outs and program supplies
Assist with managing on-site production and clean up for events, as necessary
Oversee event happenings and act quickly to resolve problems
Conduct pre- and post – event evaluations and report on outcomes
Propose new ideas to improve the planning and implementation process
Assist in maintaining and organizing physical inventory
Requirements
Proven experience as an event coordinator, planner or organizer to successfully manage events (meetings, parties, corporate events)
Outstanding customer service ethic and high quality expectations
Excellent communication skills, including writing, proof reading and speaking
Ability to manage multiple projects and work assignments in a fast paced environment
Ability to accomplish projects independently
Strong problem solving, organizational, project management and planning skills with high level of attention to detail
Proficient with MS Office; Outlook, Word and Excel
Experience with social media communications, publishing and usability
Willingness to travel as candidates must be able to attend events, most of which occur in Hamburg, NJ
Willingness to work both indoors and outdoors
Certified in CPR and AED, a plus
Apply for the available jobs